High School Senior Portrait Photography

Session Fee: $375

90 minute session
(Unlimited outfit changes allowed within 90 minute appointment)
15-45 digital images delivered in an online gallery for viewing and print purchasing

$50 gallery ordering credit

Print Pricing
Wallets (set of 4) $1.25
4x6 Print $2.50
5x7 Print $5.00
8x10 $8.00
11x14 $11.00

Hey there Juniors!

Do you want to be a part of something fun and exciting? I'm looking for a few awesome juniors, soon-to-be seniors to join my senior rep team! What does this mean? It means you'll have your own individual session and a group photo session, with the potential to have it all for free!

Who am I looking for:
High School Juniors (entering your senior year fall 2021) to represent and spread the word about my photography business!

Individuals who will have fun at the shoots, post the photos to your social media and chat with all your friends about your senior shoot! Easy peasy!
The Details:
​For each friend you refer* to me YOU get $75 off your session and they get $25 off!

Refer 5 friends and your session is FREE!

*Referrals must book a session and pay for session. The referral period is from April 1st 2021-December 31st 2021. Your referrals will be tracked, if you've met your goal of 5 referrals your session is free! If you had less than 5 referrals, no biggie, you'll simply be invoiced for the remaining balance of your session.

In addition to your individual session you'll also have the opportunity to be a part of a group photo session with the rep team! (COVID-19 precautions will continue to be assessed on an ongoing basis, adjustments or substitutions to the group session are TBD)

Does this sound like something you're interested in being a part of?

Heck yah! Then click on the link below to fill out the application! Applications close on 3/7/21, so don't wait!

Apply now!

Nah, it's not for me. That's cool too, it's not for everyone. I'd still love to work with you, please reach out for more information or to schedule your session.

Thanks for stopping by!


07
11
58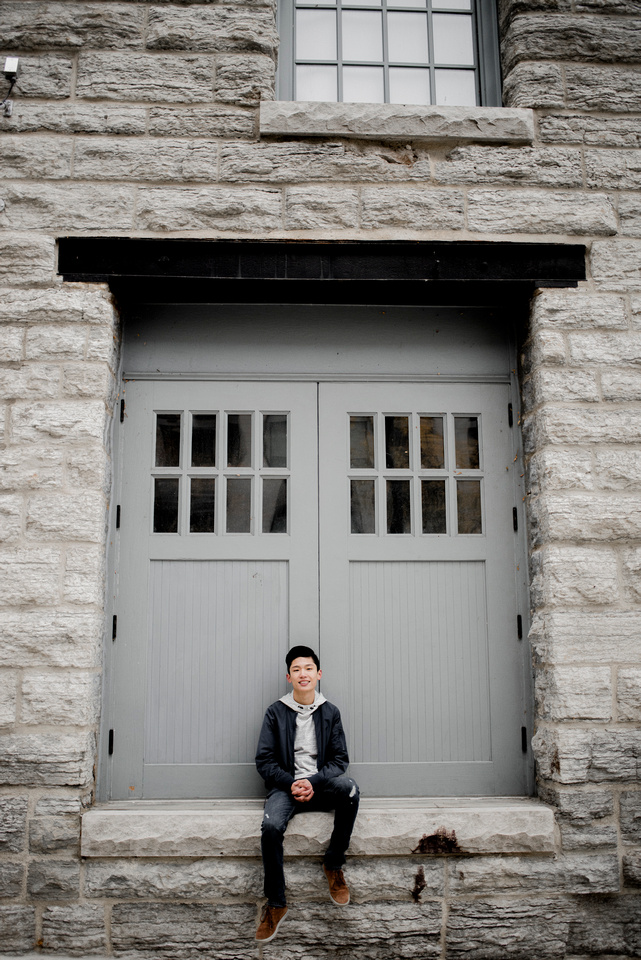 62
09